"There's beauty in living a well-styled life!"
Client: Renaissance International Hotels
Hospitality Project: Created and executed the visual tone of all public spaces in North America and Canada. Buyer for all decorative elements seen throughout the public spaces.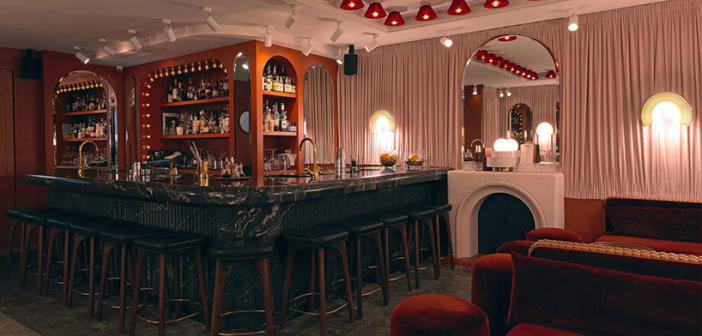 Client: ELLE Decor / architectural digest
Project: Associate Interior Stylist to Carlos Mota for all editorial projects, private events and retail accounts.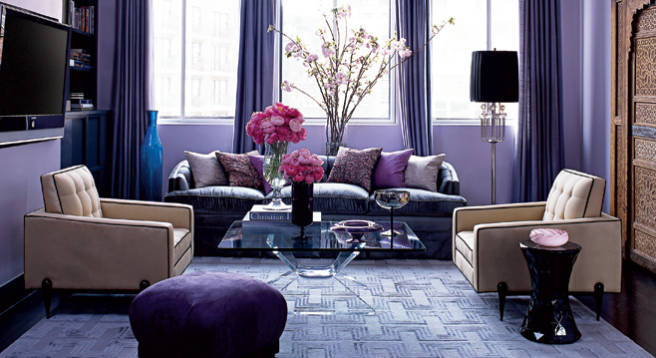 Client: Nike New York City Showroom
Project: Visual Merchandiser, Interior and Showroom Stylist for press events.